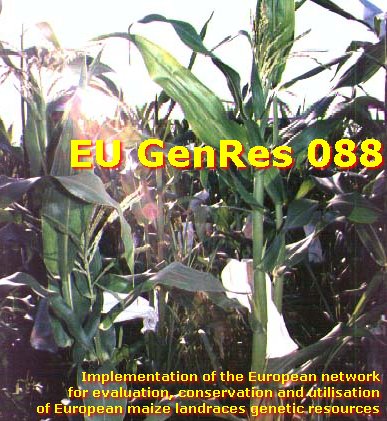 EU Genres 088
Download MStrat4.1
MSTRAT (for distribution via internet)
MSTRAT is a program for building germplasm core collections by maximizing allelic or phenotypic richness.
A paper on MSTRAT has been published in Journal of Heredity: Gouesnard B., Bataillon T.M., Decoux G., Rozale C., Schoen D.J., David J.L (2001). « MSTRAT: An Algorithm for Building Germ Plasm Core Collections by Maximizing Allelic or Phenotypic Richness » Journal of Heredity (2001) 92,93-94
Developed by Charles-Edouard Coste, Thomas M. Bataillon, Mathieu Cotisson, Guy Decoux, Chistophe Rozale, Daniel J. Schoen, Jacques L. David
Last update Sept 2004 (Mstrat v4.1 interfacing Ether v4.1)
Correspondence e-mail : brigitte.gouesnard@inrae.fr
---
MStrat v4.1 for windows (5.67MB)
MStrat v4.1 for Unix (6.07MB)
MStrat v4.1 Documentation PDF (844kB)
---
History
What is new in Mstrat4.1 ?
Step choice
What is new in Mstrat4.0 ?
The new version accepts missing data.
When different samples have the same richness, a second criteria of optimization is used. Three criteria are proposed : Nei indice, Shannon indice, and generalized variance. For the generalized variance criteria, a principal component analysis is performed with R software on complete data file.
---
What's in the archive?
The HTML documentation
Example files (in the « data » directory)
The MStrat TCL interface
The binary executable file ether.exe
seeds.txt
R statistical software (http://lib.stat.cmu.edu/R/CRAN/)
MStrat sources codes